Welcome to the official website of Freeman Sports Club!



Friendship, Sportsmanship, Courage
Latest updates
Photo day
Team photos will be taken on Saturday 25th June 2022.  Reminder to wear the full Freeman uniform with no shin pads or thermals/skins.  Team timing is as follows:  
Under 6's - Arrive by 7:15am, photos at 7:30am
Under 7's - Arrive by 7:30am, photos at 7:45am
Under 8's - Arrive by 7:45am, photos at 8:00am
Under 9's - Arrive by 8:00am, photos at 8:15am
Under 16's (Division 1) - Arrive by 8:15am, photos at 8:30am
Under 16's (Division 2) - Arrive by 8:35am, photos at 8:50am
Click here for photo packages.  Please book online in advance to speed up the process on the day. 
Information for coaches
We have added some additional resources for our coaches.  Click here to access our coaching resource hub.
Become a referee!
Southern Districts are looking for volunteers referees to assist with keeping our games running.  If you are interested, click the link below to obtain more information.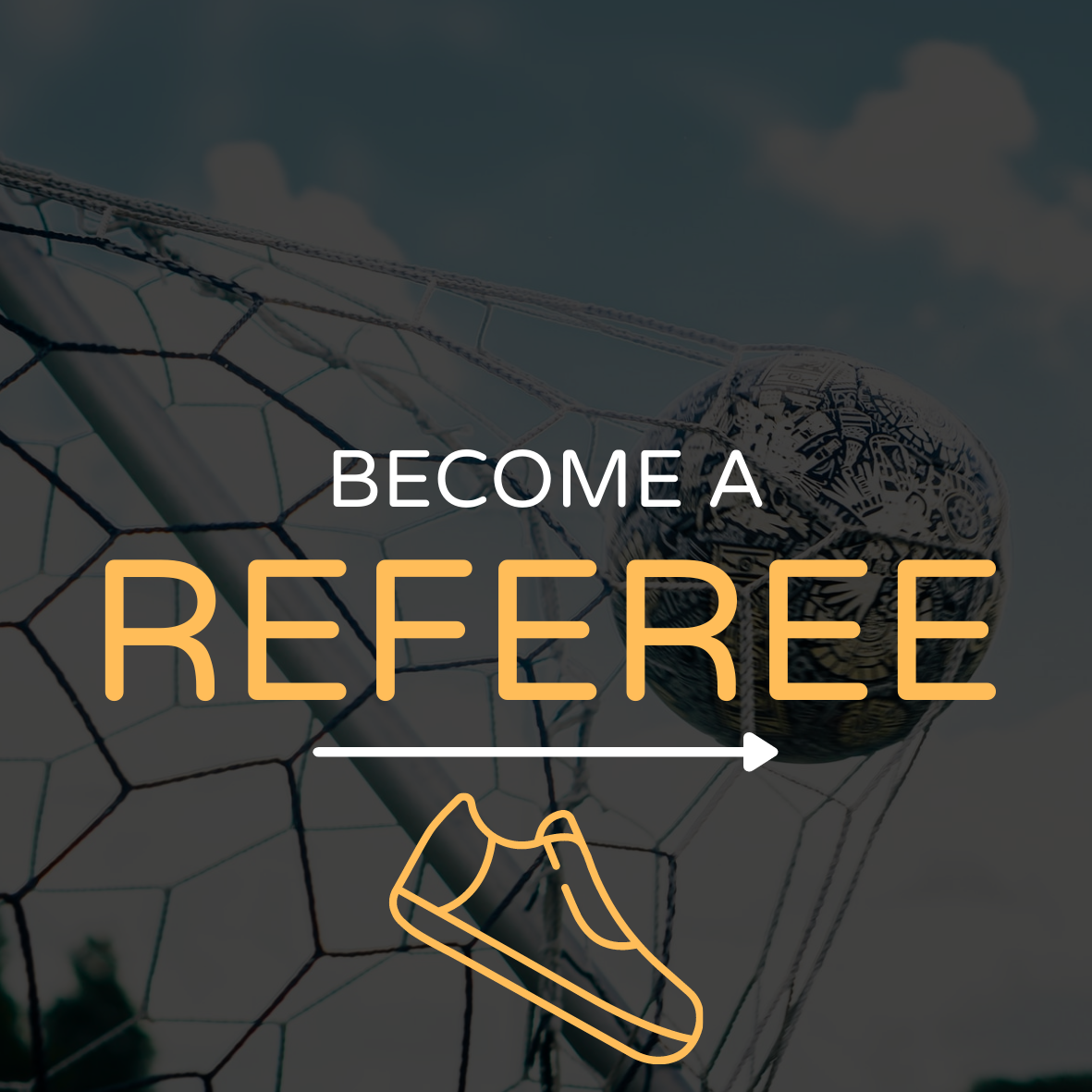 Under 6 Football stars - we need you!
We are still looking for players for our under 6 soccer team. If you know a friend / family member / co-worker that has a child who is also a young, aspiring future Tim Cahill or Sam Kerr, then please - send them our way! They don't need experience or to be superstars - they just need to come along and have fun.  Just click the link above to register. 
For all new registration enquiries, please contact Frank Luca on 0466 965 871 or email us at [email protected]
Are you interested in volunteering?
Have you got a few hours spare to help run the club! Are you interested in volunteering to help with the running of the club?
We are always seeking an extra pair of hands to help lighten the load.
If you are interested, please let us know, as we would love to have you involved. Click here to register your interest.
Are you interested in sponsoring our club?
Sponsoring the club is a great way to:
Support the club,

Give back to your local community, and 

Raise the profile of your local business.
We may not be able to get you on our 2022 jerseys, but we may be able to promote your business via our social media channels, on our website and in our communications and events throughout the year.
If you are interested, please get in contact at [email protected]